Products and services for disinfection and desodorization
Ekommerce is the leading distributor of ecological rodent control products for professional use, thanks to the innovative Eko System such as Ekomille. We are distributor of pest control companies, cleaning and sanitizing companies, thanks to innovative products and devices for disinfection, sanitation, desodorization and in general elimination of spores, molds, fungi and bacteria.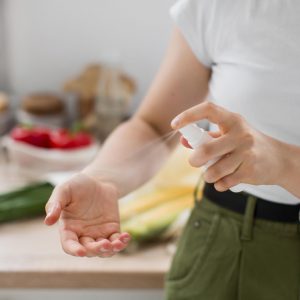 Our offer is divided into sanitation systems that use steam at high temperatures (Cimex Eradicator), ozone generators (Ekoxy3) and products for disinfection and desodorizing for the control of microorganisms.
We also distribute products for sanitizing against viruses (including coronavirus) such as the Rely + ON Virkon.