Need information about Ekommerce products and services?
Need a quotation?
Do you want to download our price lists? Ask for the creation of an account to access your reserved area.
Already a customer and need assistance?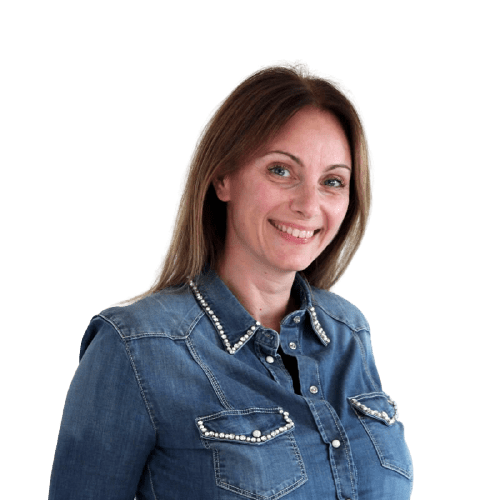 Fill in the form and tick the desired request.
we will contact as soon as possible.